Captain Corelli's Mandolin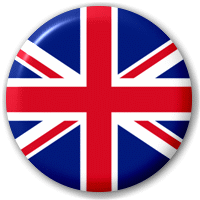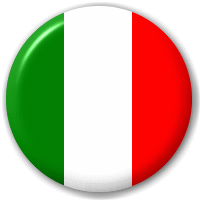 Tue 13.05.2014 at 20:45, Sala Auditorium Club House
" Captain Corelli's Mandolin" (2001)
Director: John Madden
Writers: Shawn Slovo (screenplay), Louis de Bernières (novel)
With: Nicolas Cage, Penélope Cruz, John Hurt
Audiotrack: English
Subtitles: English
Awards:
• Based on the International Award Winning novel by Louis De Bernières.
Captain Corelli's Mandolin

The film creates breathtaking imagery set amid the Italian occupation of Greece during World War II. When Captain Corelli and his Italian army company arrive on the unspoiled Greek island of Cephalonia, strong-willed young Pelagia and the other villagers meet these uninvited guests with resentment. But as the Italians' charm and passion for life win their acceptance, Pelagia and Corelli begin to develop a bond that transcends the divisions of nationality and circumstance. Then, as the harsh reality of war ultimately crashes upon the idyllic shores of Cephalonia, Capt.Corelli must face the possibility of leaving the island and losing the woman he has come to love.
Trailer